a Swingin'
Love

Fest

Billy Bros. e Norma Miller
"Queen of Swing" Norma Miller for the very first time on record!
14 swingin' top notch songs played by the Billy Bros. Swing Ork. in a pure Savoy's style.
5 Norma Miller's self penned songs.
The Billy Bros. Swing Orchestra
Swing and Jump-Swing at the heydays of the black orchestras; rhythm, rhythm, rhythm! Sound impact and repertoire of the band will get you straight into the Savoy Ballroom's "Swing Craze". The Billy Bros. Swing Ork. a sparkling 10 piece unit with its 26 years on the road, has been playing in the most famous european Clubs and Festivals, giving its best with acrobatic stage antics and a dazzling zoot-suited wardrobe!!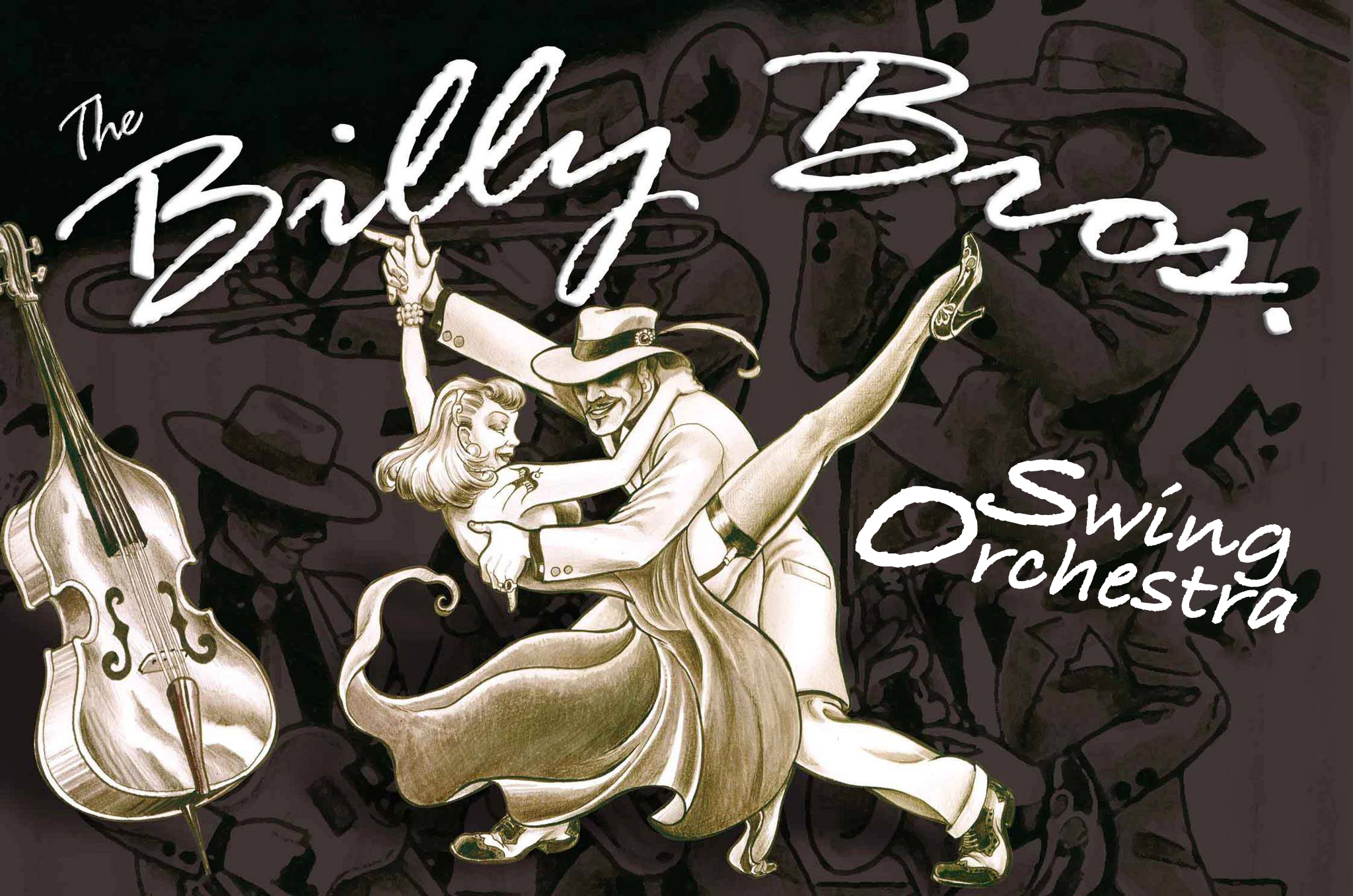 CONTACT US
Get in touch with the Billy Bros. filling the form and we'll get back to you in a wink.